Start with "Why".
Why do I do what I do? Good question.
My "Why" guides the vision of my practice and permeates every detail of what I do.
What is Your "Why"?
Connecting your Soul to your Money
Having a healthy relationship with your money is of paramount importance in being successful and finding happiness. Conversely, a dysfunctional relationship with your finances can be an aggravating source of imbalance and misery. I learned this while obtaining a master's degree in psychology and I explore these connections in the work that I do with my clients.
Financial Freedom: The American Dream
My Dad was a political refugee who became a US citizen. I heard him say more than once: "Greatest country in the world; work hard, get an education and you can accomplish anything you want". I am living proof of this, and I believe it. But that dream could be a nightmare unless you are financially informed.
Our financial advice industry is broken
For all the regulations in place, people still do not get straightforward information, in laymen's terms, about what their financial advisors do, how they do it and how they get paid. Because I have inherited many horror stories from clients concerning their prior advisors, I help you craft the right questions to ask that can prevent bad experiences.
A glut of financial information but no education
There is more information available online than ever and yet people are more confused than ever. It does not help that there are no financial curriculums in schools. I am passionate about financial literacy and have been a strong advocate and volunteer teaching at-risk youth and other underserved groups. I also believe in educating my clients.
I have made financial mistakes in my life
One reason I can be a valuable resource to you is because of all the mistakes I have made that taught me to be a better advisor. I draw upon all my experiences, good or bad, in my teachings. Frankly, I would be suspicious of anyone who brags about their success without admitting to the mistakes that helped them get there.
Your Why is every bit as important as mine. We will explore it together. It will become the foundation of your financial roadmap. You will find that asking the right questions will usually unlock the key towards understanding the What and eventually the How.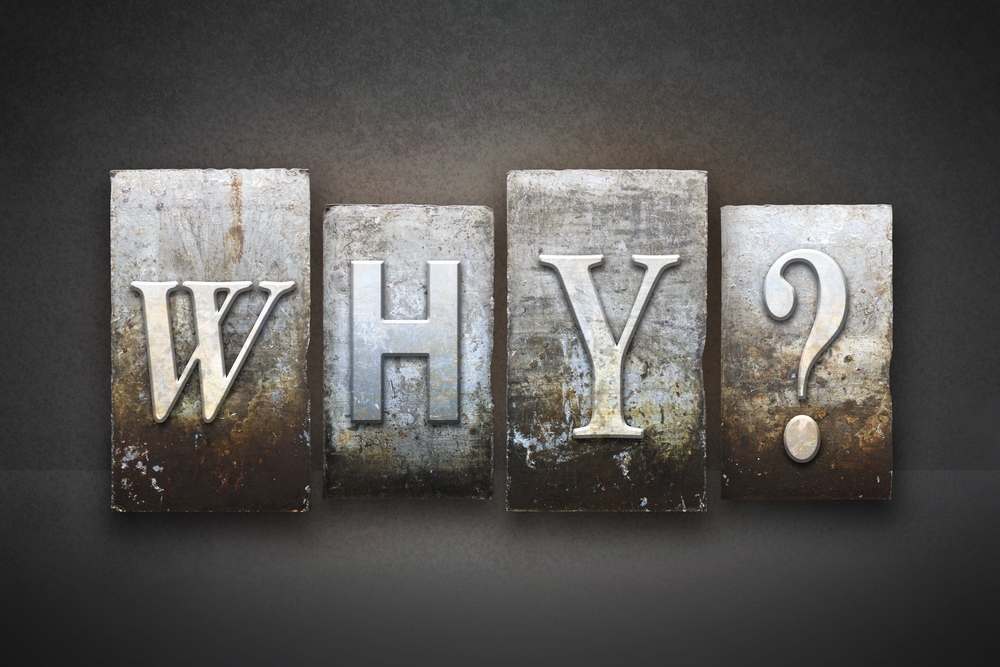 Videos and Articles that Educate
Testimonials from clients like you.
My husband and I have been working with Mike for almost 10 years. We like the fact that he is the one source of financial advice that we need and that he covers the tax side and the financial side. As a doctor, and my husband a tech executive, we want to devote as much time as we can to our kids when we are not working. Having Mike looking after our financial house saves us a boatload of time. He's been great to work with and he gets us!

H. Bassett & C. Pereira

Client
Mr. Velazquez has been guiding our financial life for about 15 years. My wife and I jokingly refer to him as "Magic Mike" because when we're uptight about something he puts us at ease. We have gotten great advice from him over the years and have developed a bond. I don't know where we'd be without "Magic Mike" in our corner. Mike understands our business and our anxieties and has been very responsive when we have needed him.

R. and E. Alvarado

Client
I came to Mike after I was already retired and divorced and had dealt with other financial advisors that were more salesmen than advisors. I came to him for taxes as my daughter recommended him as she is also a client. When I learned he also handles wealth management and financial planning, I was delighted to be able to work with him. I trust Mike completely and would not want to work with anyone else.

A. Dvoredsky

Client
Mike has been my CPA and Adviser since the 1990's. He takes good care of me. He returns phone calls and he solves problems. As a real estate investor, I know enough about taxes to get myself in trouble but Mike has been the ultimate source of advice on some complicated stuff over the years. He's a good human being. Glad I have him; easy man to trust because he delivers.

H. Foltz

Client
I run a very busy law practice in two locations. I appreciate the professionalism Michael displays and the genuine interest he shows in helping me save tax dollars. I have recommended him to other friends and colleagues and will continue to do so. My wife loves the man!

L.C. and M. Sapetto

Client